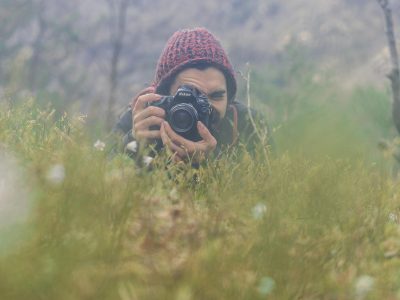 Fjellverket provides guided hikes in the mountains in the Bergen area. We also offer a city tour, to acquaint our visitors with the city. We operate in accordance with the «leave no trace»-principles for more sustainable tourism.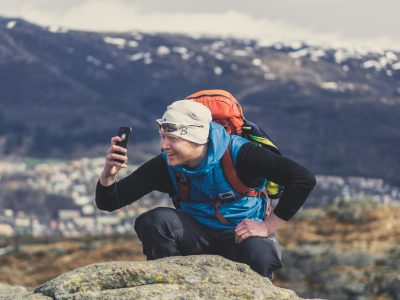 Our emphasis is on giving our guests immersive and authentic experiences in breathtaking Norwegian nature. We keep our groups small to enable a dynamic social interaction with the group, and to ensure that we are able to give attentive service to all our participants.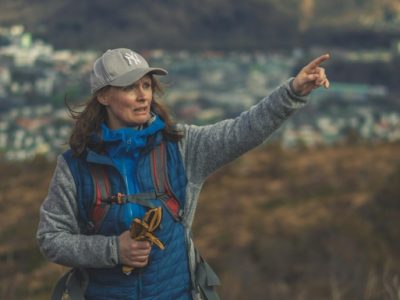 The founder of Fjellverket, Lene Stien, is an eager hiker. She has a long background as an entrepreneur and in organizing events. She is now taking this competency to organizing experiences in the Norwegian nature.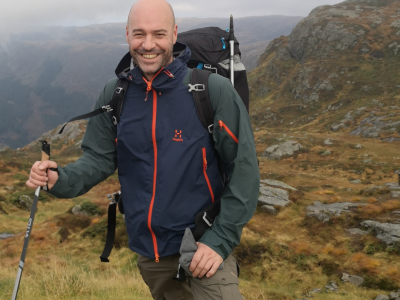 Håvard Dyrkorn is also an eager hiker. He has worked in service- and social professions for over a decade, before joining Fjellverket. He is also a first aid instructor in the Norwegian home guard.